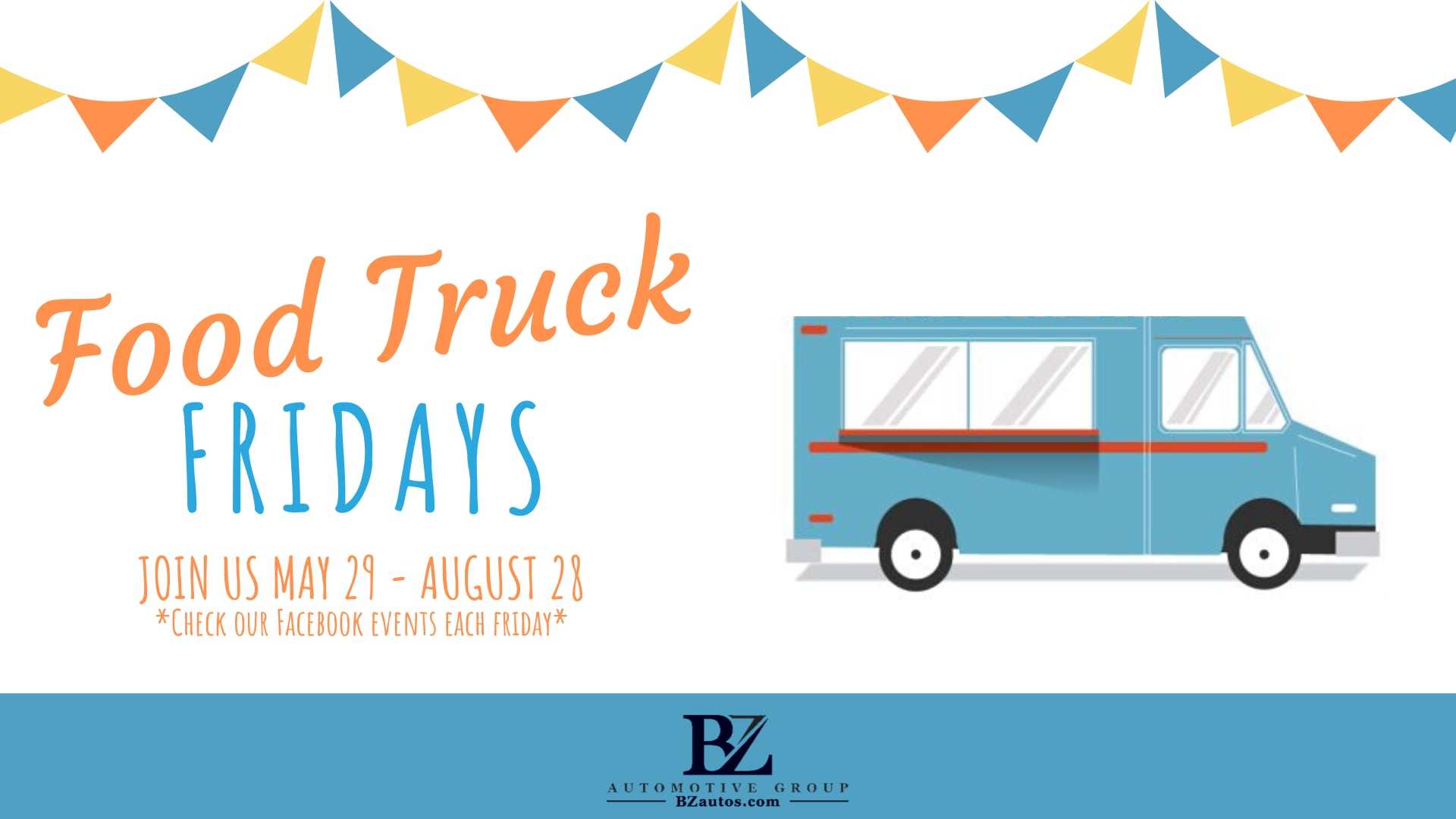 BZ Food Truck Fridays is back and better than ever!
We will be hosting local food trucks on Fridays this Summer! Stop by our Ligonier location for a delicious lunch. You won't want to miss our food truck lineup, from BBQ to tacos, we will have it all! We will try our best to bring you a food truck each and every Friday this Summer but please check our Facebook page every week to see if a food truck will be attending and to check out their menu!
New, Fresh Delicious & Quick Lunch
Running out of places to go on your lunch break? Burnworth-Zollars wants to bring the community together for a gathering place during lunch breaks. Treat yourself on Fridays and stop by BZ to order a delicious meal from a food truck.
Food Truck Schedule
*Check Back For Updates*
Ligonier
May:
May 29 - Localvore

June:
June 5 - King Arthur's Trolley
June 12 - Localvore
June 19 - Jimmy's BBQ
June 26 - Rico Suave
July
:
July 3 - Localvore
July 10 - King Arthur's Trolley
July 17 - Hawkins Famous Fish & More
July 24 - Jimmy's BBQ
July 31 - TBD
August
:
August 7 - Party on the Patio
August 14 - Jimmy's BBQ
August 21 - Localvore
August 28 - Knight & Day
Follow Our Social Media!
We will be promoting the food trucks and their delicious food using social media! We may even be giving away a few lunches so make sure to follow us and watch for our latest promotions.
See you on Friday!